Welcome To The Miracle League Of Central Ohio
Miracle League of Central Ohio was formed in 2004 with the mission of raising funds to build a unique baseball field for children with mental and physical challenges in the Central Ohio area. The City of Dublin kindly donated the land required for this field.
Meet the Teams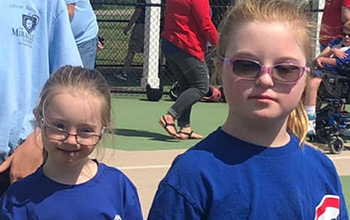 We invite you to take a look at our 2019 photo galleries and meet some of our players and their teams, as well as a ton of photos from past seasons and events!
News and Announcements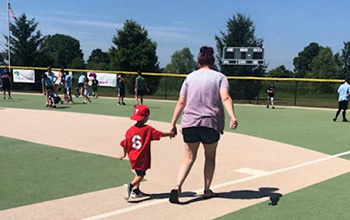 Make a Difference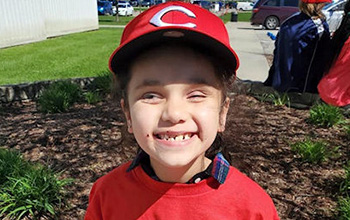 The Miracle League of Central Ohio creates lasting memories by providing life-changing experiences for both athletes as well as adults with special needs through social, recreational, and developmental activities. We invite you to come see what we're about!